People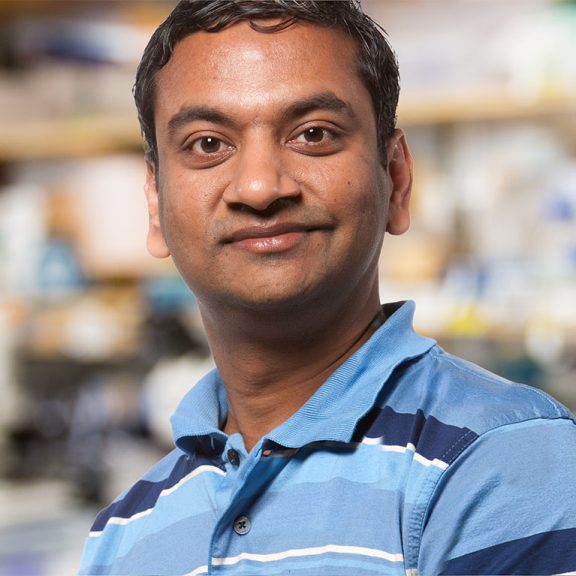 Sreekanth Chalasani
Associate Professor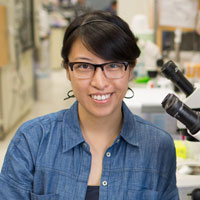 Kathleen Quach
Postdoctoral Fellow
I received a B.S. in Neuroscience from
UCLA
. I completed my Ph.D. in Neurosciences at
UCSD
, with a specialization in computational neuroscience. I study the foraging strategies used in interactions between a predatory nematode (Pristionchus pacificus) and a prey nematode (Caenorhabditis elegans) that both compete for the same food (bacteria). I explore how P. pacificus chooses between aggression and predation, as well as how predator imminence influences how C. elegans interacts with bacteria. I like history, hard sci-fi, species diversity, permaculture, and manufacturing processes.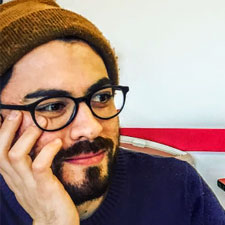 Michael Rieger
Postdoctoral Fellow
Mike received his BS at the University of Illinois Urbana-Champaign, and his PhD at Washington University in St. Louis in Molecular Cell Biology in the laboratory of
Dr. Joseph Dougherty
. He is interested broadly in the molecular mechanisms underlying variability phenotypes at the cellular and organismal level: What makes two cells of the same class respond differently to a stimulus? What makes two animals of the same genetic background behave differently in response to their environment? He plans to explore these questions in
C. elegans
. Outside of science, he enjoys traveling, aerial acrobatics, variety theater, fun photoshoots, film festivals, record collecting, old pieces of technological equipment, baking bread, and comparative linguistics.
Google Scholar Citations
?.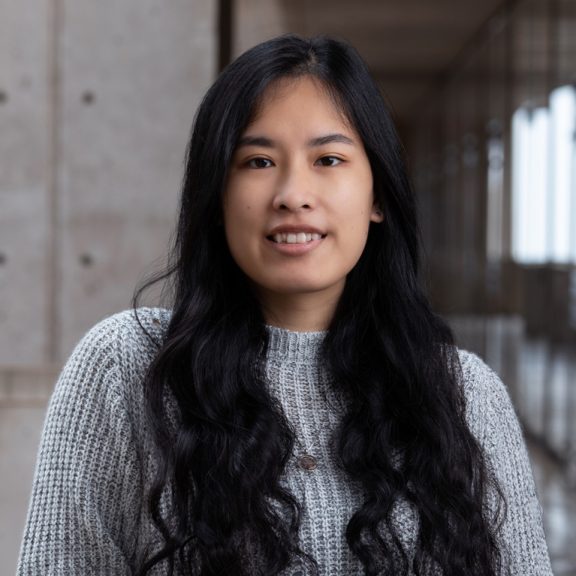 Wen Mai Wong
Postdoctoral Fellow
Wen Mai received her B.S. in biology from
St. Mary's University
and her Ph.D. in Neuroscience at the
University of Texas Southwestern Medical Center
under
Dr. Julian P. Meeks
. She is currently working on developing sonogenetics, a tool which uses ultrasound for non-invasive manipulation of cells and neurons. In particular, she is working on understanding the mechanism of ultrasound stimulation and discovering novel ultrasound-sensitive channels. During her free time, Wen Mai can be found doing a variety of activities including rock climbing, drawing and playing video games.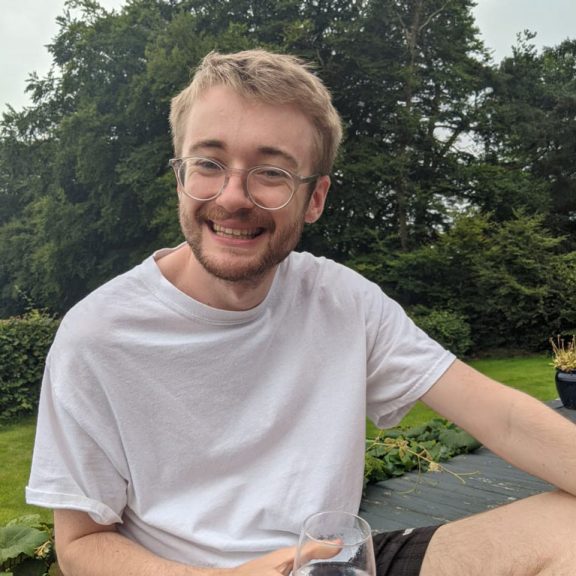 Callum Walsh
Postdoctoral Fellow
For my undergraduate degree I undertook an integrated Masters in Pharmacology at the
University of Bristol
, during which I spent a year in Neuroscience Drug Discovery at
Janssen Pharmaceuticals
, investigating electrophysiological biomarkers of tau pathology in a novel mouse model of Alzheimer's Disease. I did my PhD in Neuroscience in the lab of
Jon Brown
at the
University of Exeter
, where we discovered a number of novel functional correlates of contextual memory in the mouse retrosplenial cortex. As a postdoctoral fellow in the Chalasani Lab, I will be working on developing sonogentics as a tool for non-invasive neuromodulation using ultrasound (US). Specifically I will be using electrophysiology to characterise neuronal responses to US stimulation and develop novel US-sensitive channels and US stimulation protocols both in vitro and in vivo, in awake behaving mice. In my free time I enjoy cooking and playing video games, as well as tinkering on different projects such as 3D printing and coding. I love to travel and I am looking forward to exploring the United States during my time at the Salk Institute.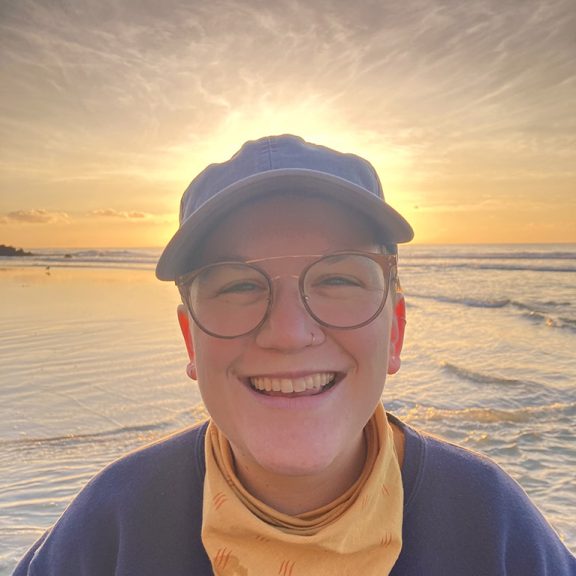 Jess Haley
Graduate Student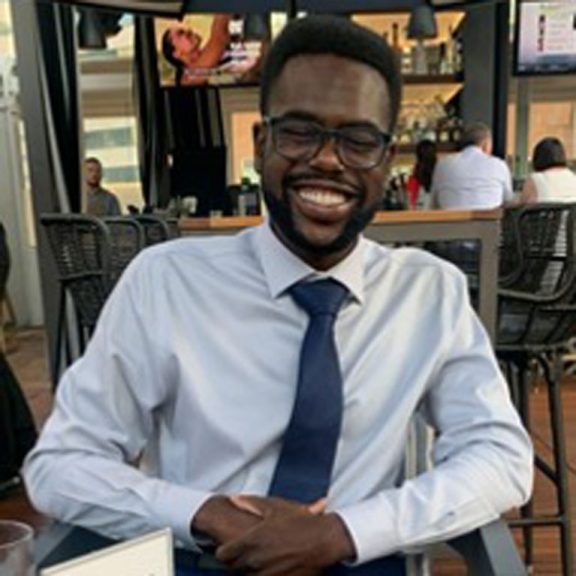 Zion Igwe
Research Assistant I
Zion graduated from UCSD in 2022 and is currently a research assistant. He conducts resident-intruder experiments to explore the role of various circuits in the aggressive behaviors of mice. His hobbies include playing video games, exercising and cooking A LOT of food.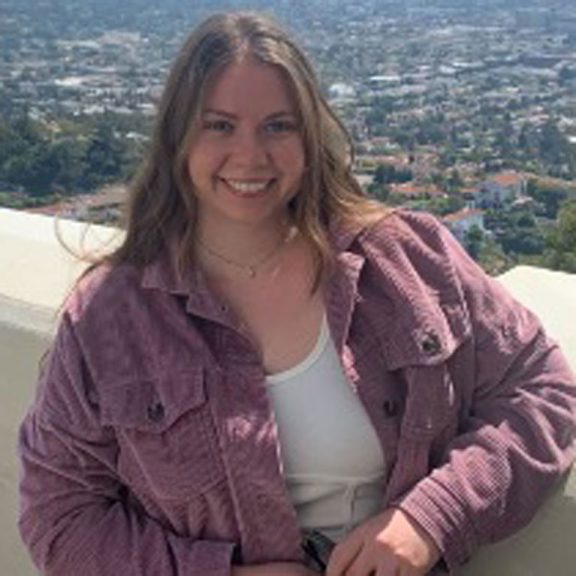 Megan Anderson
Graduate Student
Megan earned her B.S. in Neuroscience and B.S. in Psychology from Virginia Tech University in 2019. She worked as a NIH Post-baccalaureate IRTA at the National Institute on Drug Abuse under Dr. Yeka Aponte before moving to San Diego to join the Neuroscience Graduate Program at UCSD. As a PhD student, Megan is studying the role of the vagal neurocircuitry in mouse behavior. In her free time, Megan is probably cooking, crafting or gardening.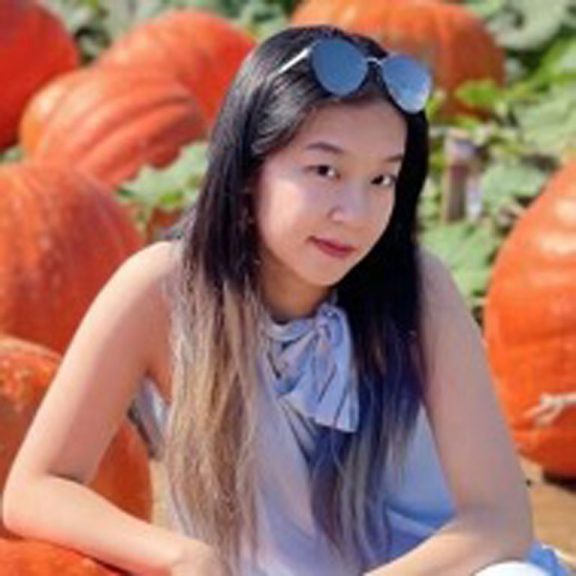 Irene Chen
Undergraduate Student
Irene is an undergraduate at UCSD doubling in Neurobiology and Math-CS. In the Shrek lab, Irene is studying the foraging strategy of C. elegans in a patched environment. Outside of the lab, Irene enjoys playing the cello, reading, cooking, and visiting zoos and museums.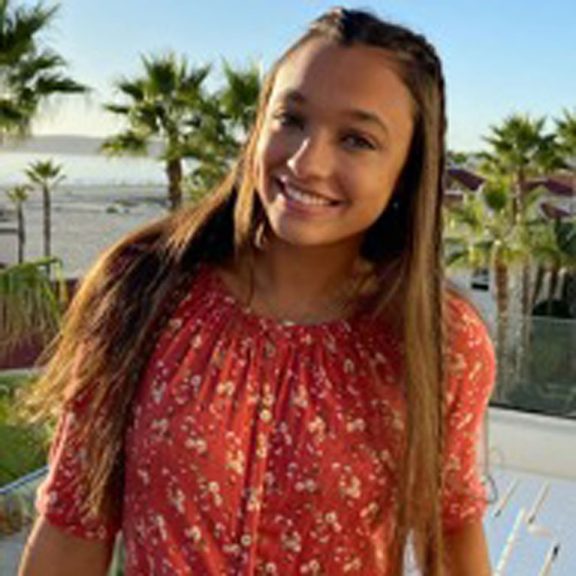 Maddie Mitchell
Undergraduate Student
I am currently a 3rd year at UCSD majoring in Human Biology. I am exploring the neuronal differences between healthy and diseased-state worms by analyzing CEP, ADE, and PDR neurons and assisting Mike with organization and sequencing of plasmids. I swim for UCSD's collegiate team since freshman year. I love to read hike and to do puzzles in my free time.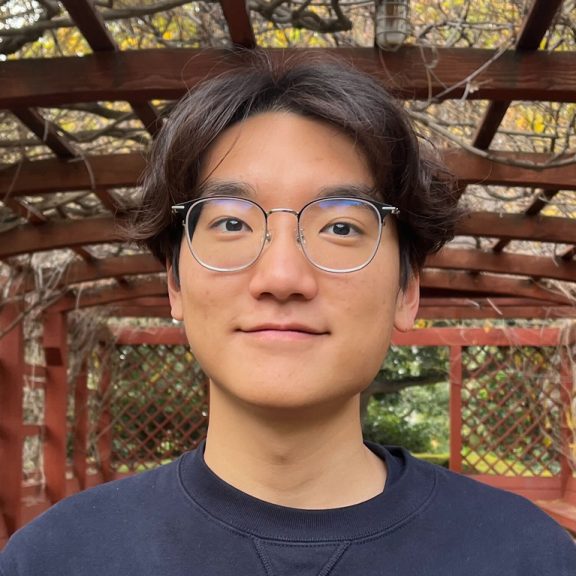 Joshua Park
Undegraduate Student
I'm Josh, a second-year computer engineering major in Sixth College, UCSD. I am working with Megan using sonogenetics to study the role of vagal neurocircuity in behavior. Outside of the lab, I enjoy playing guitar and running around in Apex.